We look forward to meeting you!
Join one of these upcoming virtual gatherings for LGB adults. (Events are not listed in chronological order.)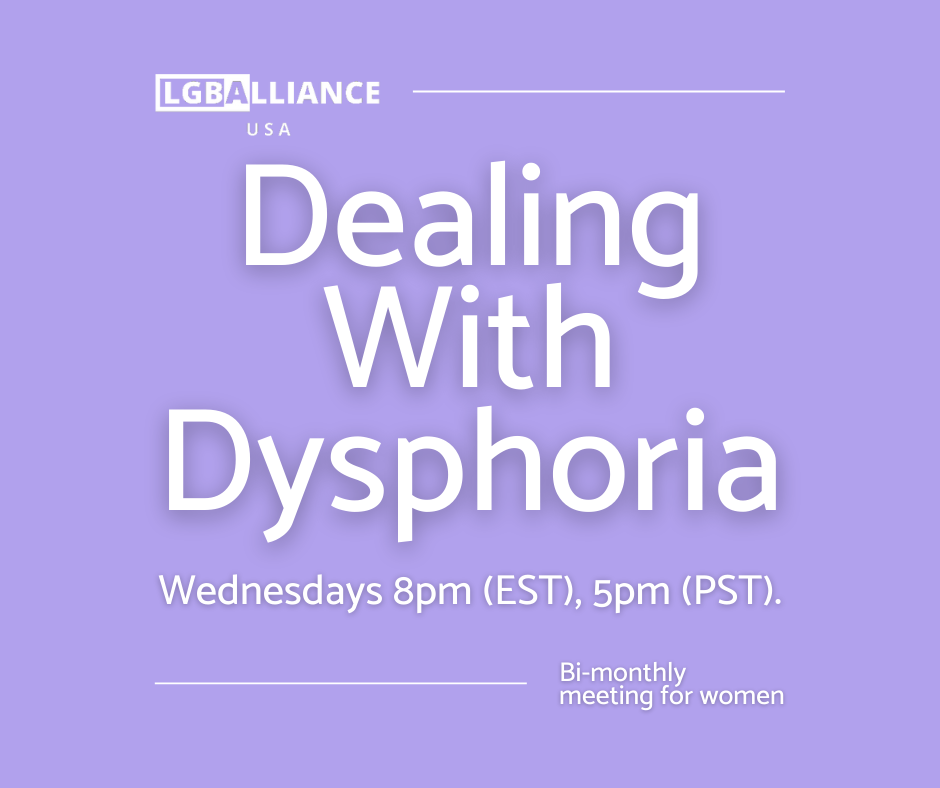 Please note that our dysphoria peer support group is female-only and has a vetting process to ensure members' safety.This group is on hiatus until 2024.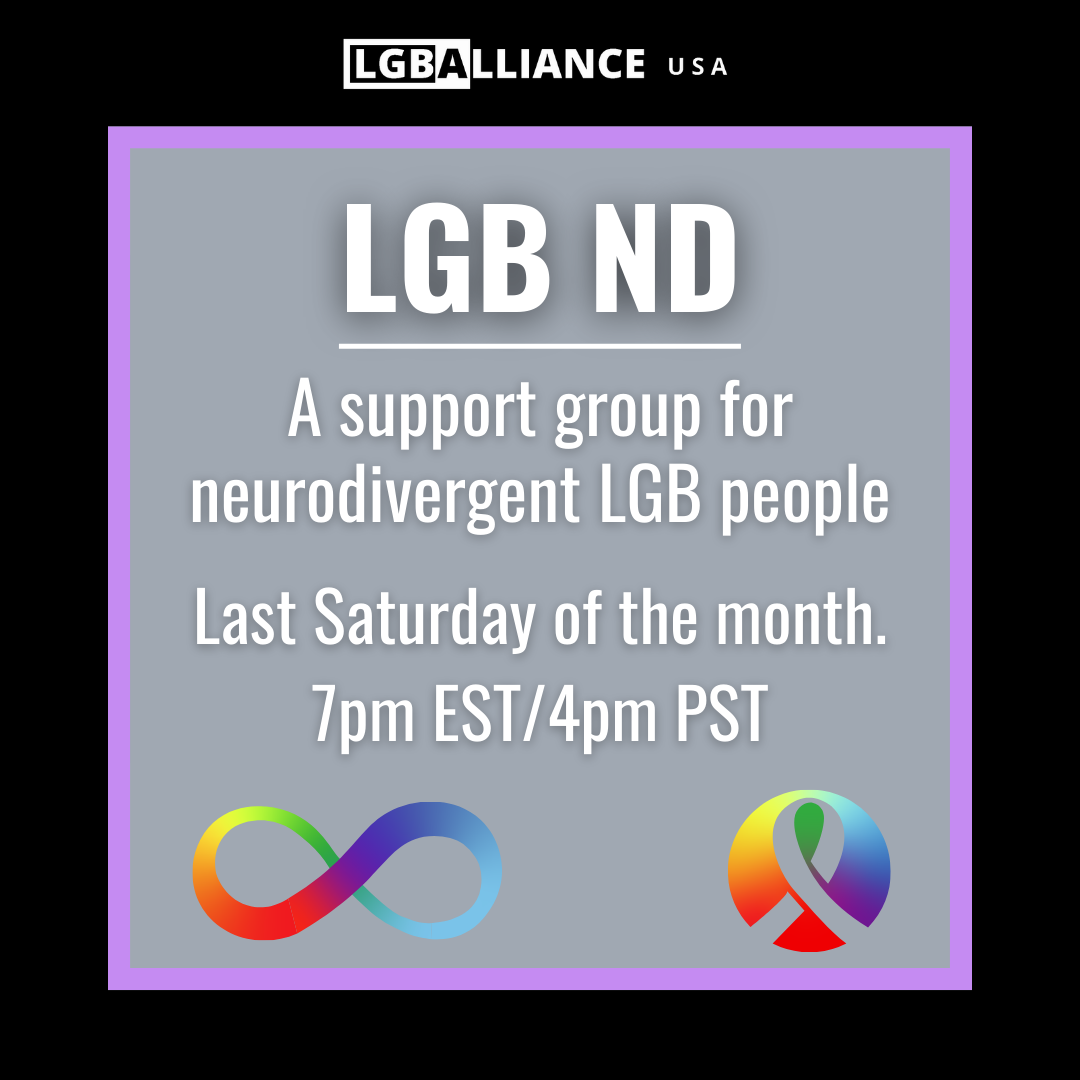 Peer led support group for all LGB neurodivergent adults - meets last Saturday, monthly.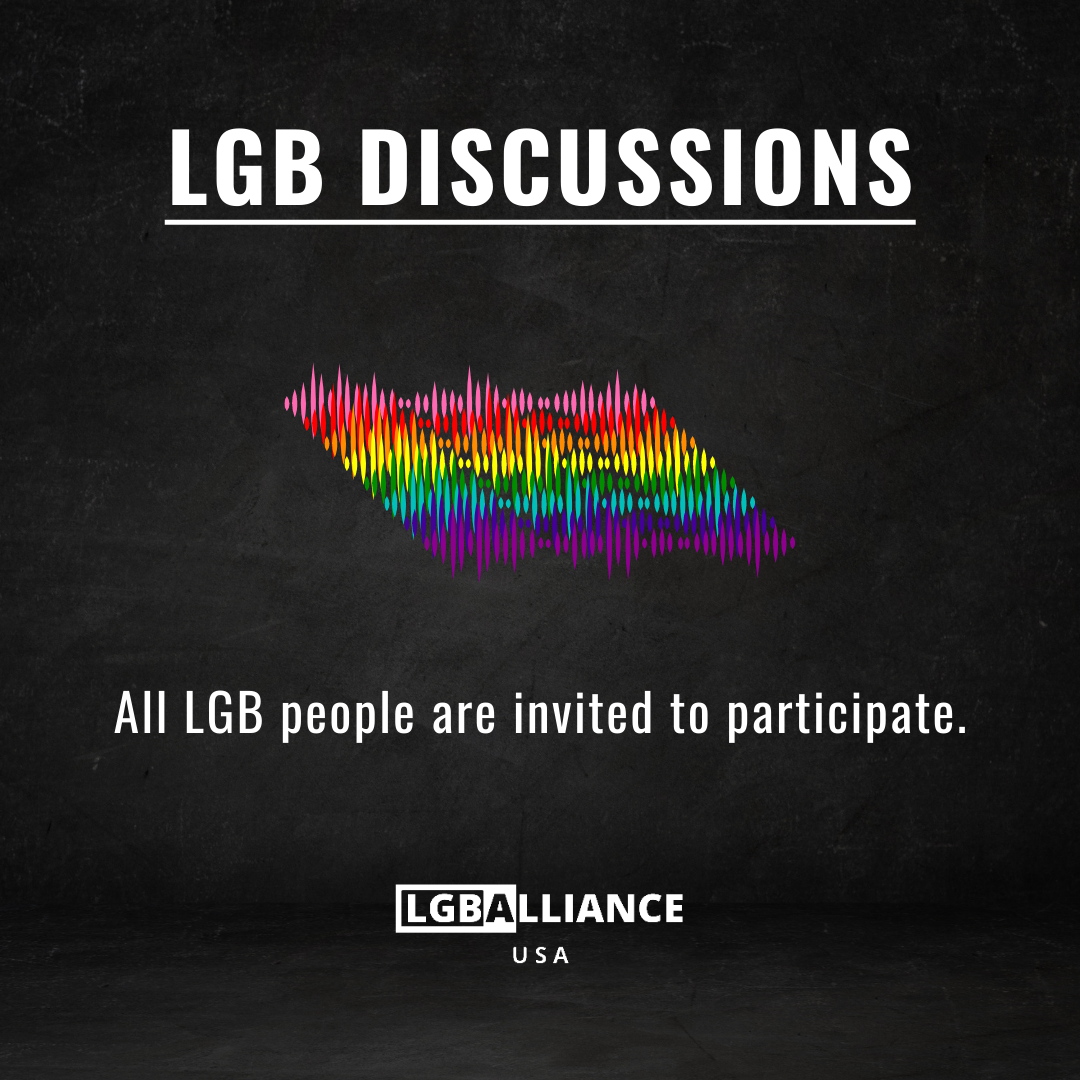 All LGB adults are invited to join us in discussion about difficult topics facing the LGB community. Meeting dates vary.
Next meeting is TBD.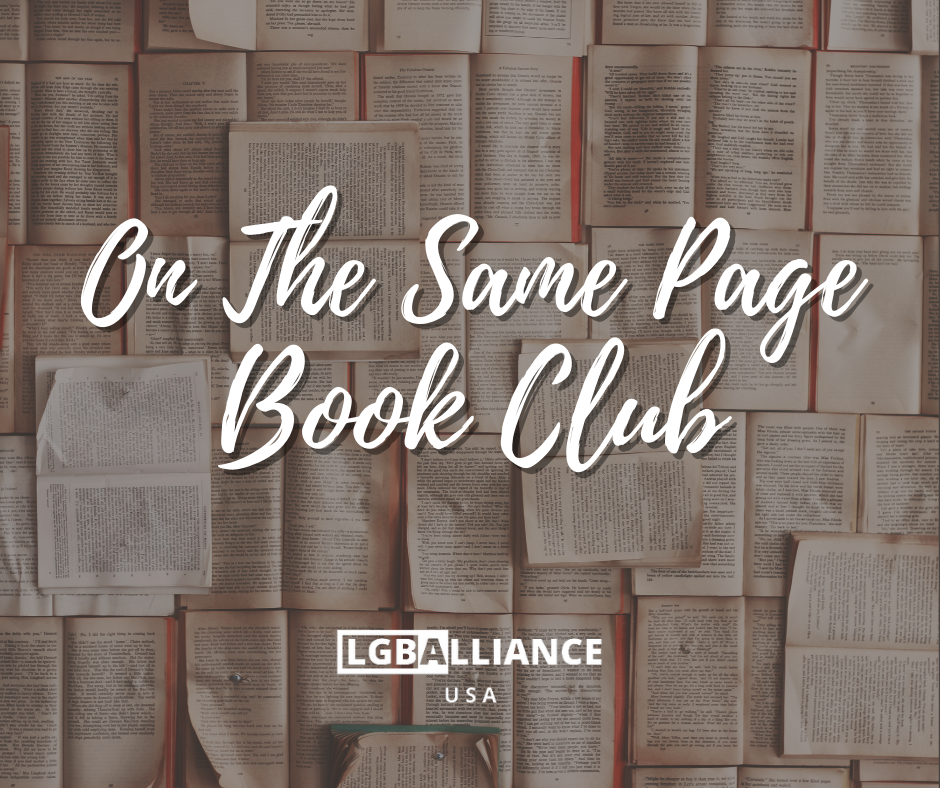 Our next book club will feature Making Gay History or Making History by Eric Marcus. Select either version of the book.Next meeting: September 24 at 7pm, EDT.
Are you interested in hosting a group that isn't listed here?
Let us know—we'd love to hear your ideas!