We look forward to meeting you!

Join one of these upcoming virtual gatherings for LGB people.
Dealing with Dysphoria—Every Other Wednesday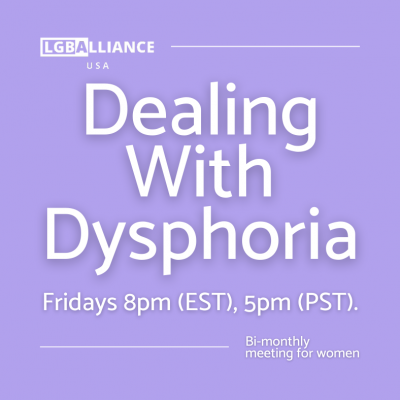 Please note that our dysphoria peer support group is female-only and has a vetting process to ensure members' safety.
To join, please email info@lgbausa.org.
LGB Game Night—Multiple Dates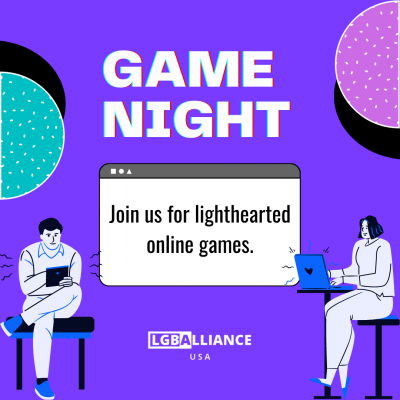 Lesbian Social Club—Multiple Dates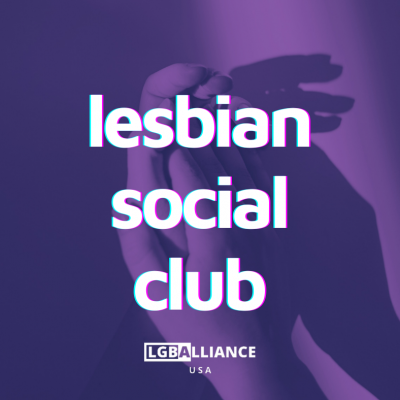 On the Same Page: An LGB Book Club—June 26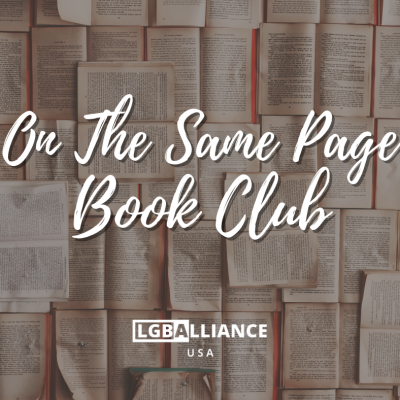 In June we will be chatting about Kathleen Stock's book, Material Girls. Don't miss out!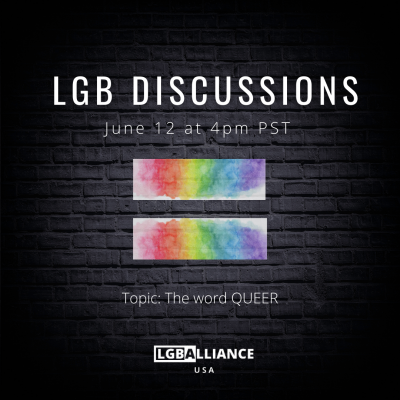 LGB ND: A Neurodivergent Support Group—May 28
Are you interested in hosting a group that isn't listed here?
Let us know—we'd love to hear your ideas!